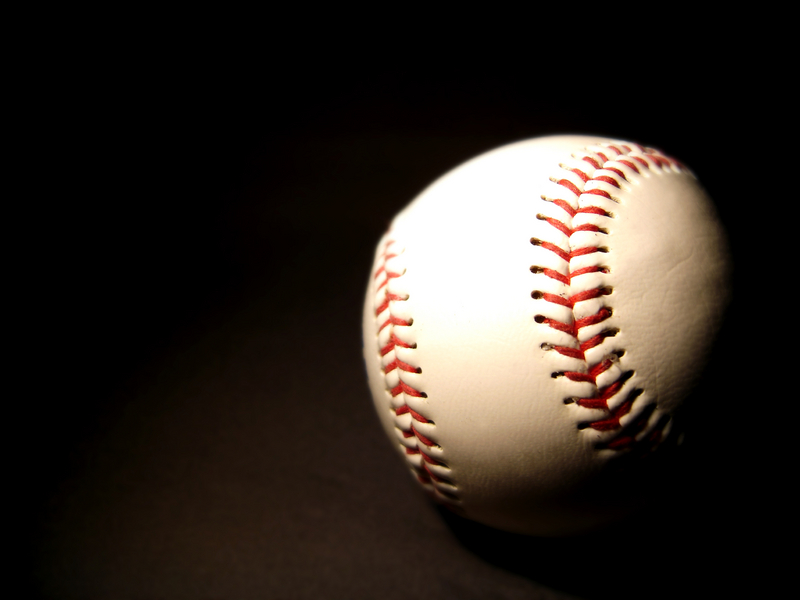 CENTRAL JUNIOR HIGH SCHOOL
P.E.
My name is Phil Overturf. This is my 8th year at CJHS. I attended Millikin University after graduating from FCHS in 1998. After playing baseball for two years at Millikin, I finished my degree at SIU in Carbondale in 2005.
The junior high PE program seeks to promote physical fitness in our students by giving them an understanding of how to improve and maintain personal fitness. Students are tested periodically in various aspects of fitness to assess their progress.
​​Physical and social development are also encouraged by involving the students in various games and activities intended to foster teamwork and cooperation, as well as providing fun and enjoyment. The students are tested on their knowledge of the rules of these games and activities, in addition to the skills necessary to participate in them.


​​The students are required to where a white shirt, red shorts, and tennis shoes daily. failure to do so will result in a loss of points and extra conditioning. PE clothes are due no later tha 9/8/15.

Every Wednesday will be a fitness day.​​
Welcome back students. We will be starting with volleyball next week.